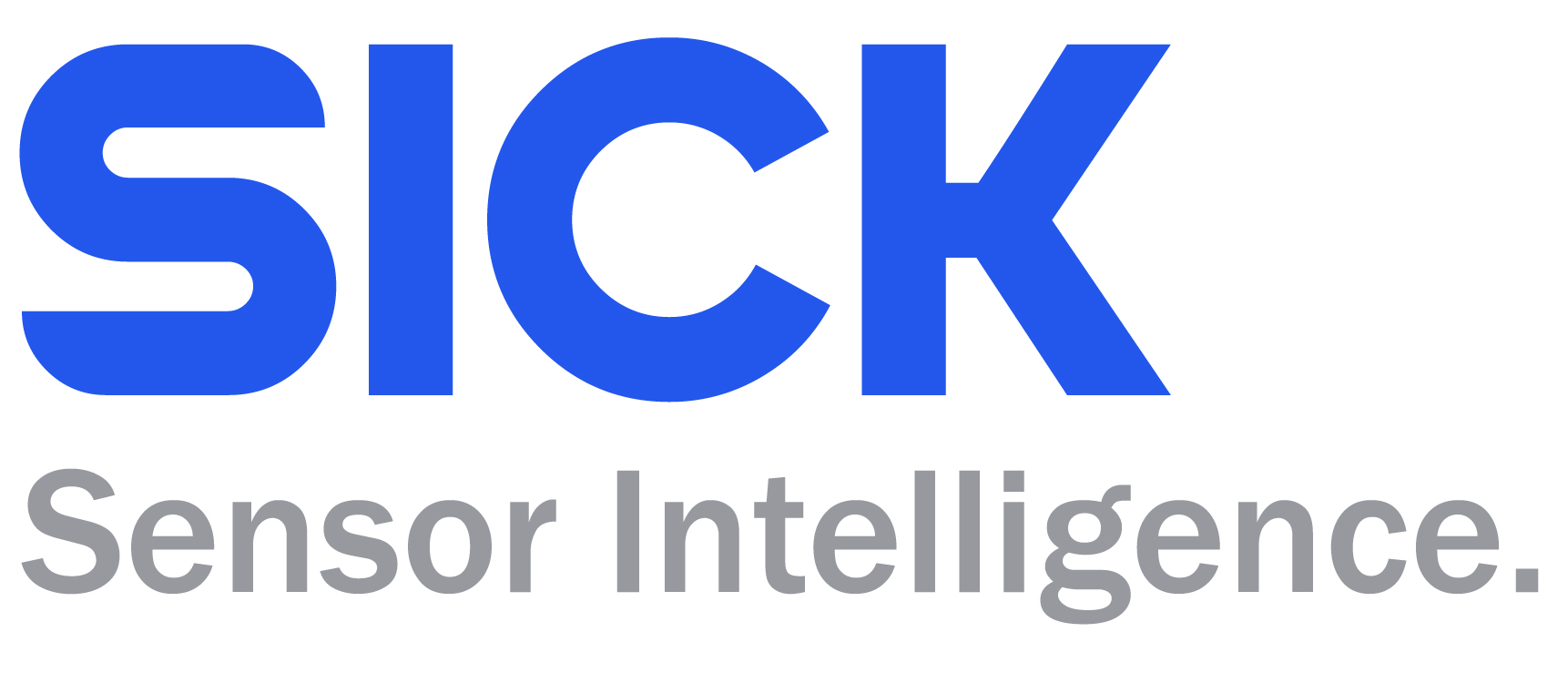 During my visit on 16/04/2013 at Sick AG in Waldkirch Mr. Matthias Mezger showed me a laser scanner from the Building Automation business field, which is used for various applications in the field of building security as well as the perimeter security.
The sensors are used in diverse ways: They are used for vertical Bild-/Wandabsicherung as "curtain detector" or horizontally to Decken-/Bodenabsicherung as "breakthrough detector." Its advantages are simple and almost invisible installation and their ability to actually protect only where protection is needed.
Based on a project example "Hedges of the Kunsthistorisches Museum in Vienna" Mr. Mezger shows the diverse utility of the laser.
The Kunsthistorisches Museum (Art History Museum) in Vienna is one of the biggest and most famous museums in the world. Art treasures ranging over seven centuries – from the Ancient Egyptian period up to the end of the 18th century – can be found amongst its invaluable collections.
The paintings and sculptures need to be protected from deliberate or accidental vandalism and against theft. To protect them from unauthorized contact is a challenge for sensor systems because it must be possible to issue the signal without compromising the artistic enjoyment of curators, art enthusiasts and other interested parties. This means that the less visible and the more accurate and reliable the security is, the more this need can be met without neglecting the protection of the objects in the process. Furthermore, due to new exhibitions with new paintings and sculptures etc., reconstructions and adaptations must be capable of being carried out "easily". Another big challenge for sensor technology is dust and dirt and the daily cleaning of museum halls. SICK laser detectors were able to meet all these requirements and could be integrated easily into the existing intrusion and alarm management system.
The flexible day and night switching of SICK laser detectors allows the safety concept to be set up according to the circumstances. For example, individual areas (objects) can be monitored during the day and whole walls, including the entrance, can be monitored at night. If the monitored area is breached, an alarm is triggered immediately in real-time. The laser detectors can either be operated independently or as part of an existing alarm management system thanks to relay and OPC interfaces.
In addition, adaptations can be made very easily if the dimensions of the exhibition pieces change.
Function of the laser scaner:
Like optical radar, the compact systems scan their surroundings and measure distances by using the time-of-flight principle of measurement. The integrated rotating mirror creates a two-dimensional scan for freely defined protection areas.
Real-time monitoring up to 360°
Precise demarcation possible
Insensitive to interference from movements outside of the monitoring area
Blanking of certain areas possible
Simple adjustment to changes in monitoring conditions
Shape of monitoring areas can be defined by user as required
Coverage of large areas
Separate alarm signals and camera control
Can also be installed on buildings with adjacent monitoring areas
Other applications in the field of security:
Makes undetected intrusion into an area extremely difficult
Detects events at the perimeter of an area
Fence protection, protection of approach areas
Protection and/or monitoring of entrances
Excavation protection (with horizontal/diagonal setup)
Large monitoring areas
Storage of all kinds of surrounding contours as references
Not impaired by surrounding lighting
Fixed-position obstacles can be blanked (e. g. wall constructions)
My personal opinion: The versatility of these laser scanners from Sick AG has convinced me. Almost all danger areas can be covered with these sensors. As however this security technology is a so-called detection and alarm systems, it is also necessary to think about physical security measures (doors, windows, etc.).